We live in a time where everything changes at a rapid velocity – whether it be technology or employee turnover. Traditional learning has changed too, with eLearning on the rise and growing into an effective way to feed your employees all the knowledge they need within the workplace. Does your company feel like it can't keep up with the ever-changing business climate? Hey, we're not judging – corporate eLearning solutions might be the answer!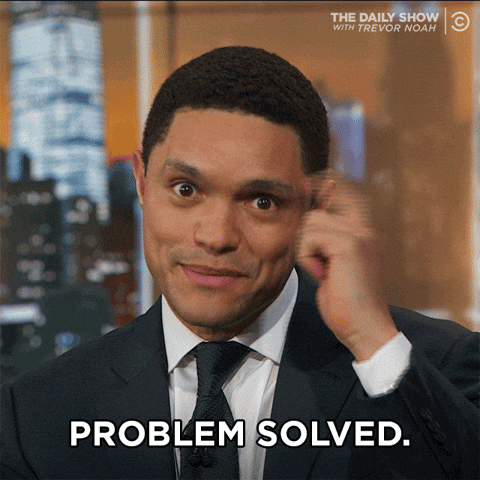 PROBLEM: How can I effectively update my employees' knowledge?
SOLUTION: ONLINE COURSE
An online course is one of the most effective ways of providing information to your workforce, whether they be long-term staff members or new recruits. By making your content available to your staff online or on an accessible internal portal, your employees can access any information they need at any time. It's the simplest way of sharing information within the workplace. What's even better is that it is easy to update whenever details change!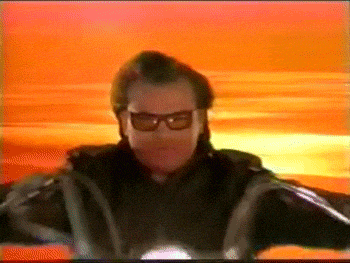 PROBLEM: How can I engage my workforce with new information?
SOLUTION: GAMIFICATION
Agonising over massive blocks of information on a computer screen can be difficult to process at best and completely futile at worst. However, information presented in an appealing way becomes an immersive experience that's engaging and still informative. Gamification is a great eLearning solution to engage your employees while conveying crucial information. It's also a great option for those who learn better through visual information or practical tasks rather than passive learning. Gamification adds a competitive edge to eLearning, encouraging participation between employees if there's a goal to be met. Gameplay inspires motivation, helping to engage and better inform your employees.
PROBLEM: How can I train my employees when schedule availability and location sizes are limited?
SOLUTION: VILT
Instructor led training is a tried-and-true method, but there will always be limits. Co-ordinating a time when all your employees are available can seem impossible. Perhaps your location for training can only handle a limited amount of people at once. If this sounds like a problem you've been having, then maybe Video Instructor Led Training (VILT) is the solution for you! It is now more affordable than ever to produce a training video, and once it's made, your employees can access it at any time – good for their schedules, better for your budget. VILT can also be made interactive too, to further engage your employees to participate.
If any of these corporate eLearning solutions sounds like the right fit for your business, contact VMP eLearning today for a free quote!
Other articles you might also like:
Training a large number of employees in a matter of weeks is a daunting task. For busy periods that require seasonal staff, a skilled workforce is crucial. Traditionally taking weeks or even months, eLearning has provided business' with the ability to onboard employees as soon as they sign on for the season. – Read More
In a sector as significant as banking, traditional classroom-based training has often been found to be disruptive. Its rigid hours and predefined materials not allowing the breathing room needed to keep employees up to date with minimal impact on ROI. The solution? – eLearning. – Read More
Spend Less and Achieve the Right Outcome on Your Staff Training

Cut costs and mitigate risks by eliminating redundant or ineffective training. Consult with our Education Specialist at VMP eLearning for a Training Needs Analysis (TNA)