It's no secret that eLearning is more popular than ever for almost anything that you can imagine: from online university courses to workplace training modules, there's a use for eLearning courses in any industry. But how can that even be possible? Through custom eLearning development of course!
Customized eLearning development is the ideal option for any business wishing to implement eLearning courses and maximize the benefits. Why? Because its tailored to fit your needs! Here's a quick list of the benefits of custom eLearning.
Designed for the Niche
Our ever growing and expanding world means that there are a lot of unique learning needs out there. Off-the-shelf eLearning courses are great for learning generic content but could be bland. If your needs are more specific, customized eLearning has you covered! Custom eLearning development is great if you have policies and processes that are unique to your company. Similarly, if you have a one-of-a-kind product or software that you need training for, it's possible to tailor your course to fit those needs. By customizing your eLearning, it provides an accessible option for distinct training and learnings needs.
Need an Effective Training Solution for your Staff? Call us on 07 3324 0900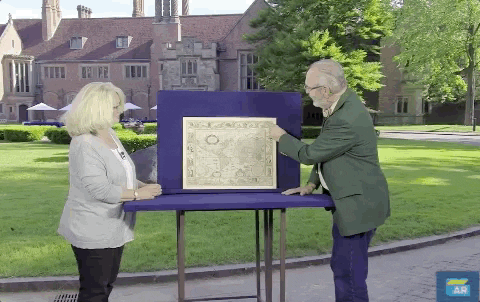 Easy to Update
If you've been holding back from using eLearning for your training courses because information changes regularly, then fear not! Custom eLearning gives you the freedom to update the information on your training course whenever you need! By owning a customized online course, it means it can be updated whenever policies or products in your industry change.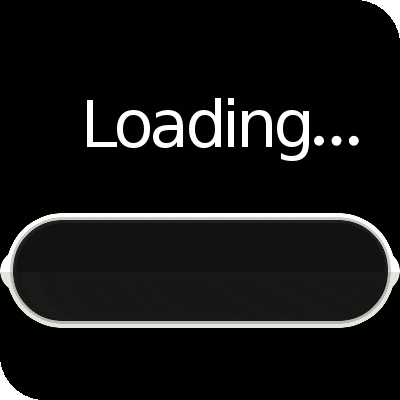 Brand and Image
It's always nice to have synergy when it comes to what you're using in your business, and custom eLearning allows just that. You can have your brand front and centre, either through colours, images, or your logo on display. If the eLearning reflects the imagery of the company, it can connect better with employees using the course and help build a better culture.
Creative Control For Engagement and Assessment
By customizing your eLearning course, you can work out how to best engage your learners, and design customized assessment tools with the right kind of feedback. For example, if you were wanting to implement gamification to motivate and assess the users, it is easily done through customizable eLearning. It also gives you the freedom to assess your employees on the information that you feel is most important. This way, you're getting the most out of your eLearning course.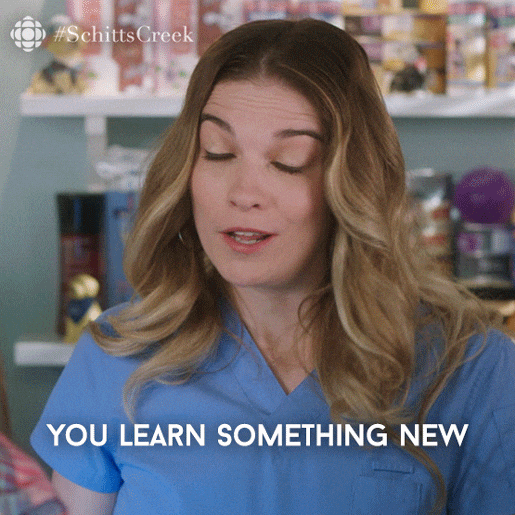 If custom eLearning development sounds like the perfect eLearning solution for your business,
contact VMP eLearning today for a free quote!
Follow us on Facebook, LinkedIn, and YouTube
Catch a glimpse of our recent eLearning portfolio on our Projects Page.
Want to learn more about eLearning? Visit our FAQs Page!
Other articles you might also like:
Does your company feel like it can't keep up with the ever-changing business climate? Learn about the best corporate eLearning solutions for your business!
(Read More)
Find out how eLearning solutions are helping the banking industry train their staff faster, cheaper, and more effectively.
(Read More)

Looking for a more cost-effective way to train your staff?

VMP eLearning's Education Specialist can help. Our Training Needs Analysis will help you cut costs and achieve the right outcome.