During the coronavirus pandemic when schools and universities had to suspend face-to-face classes, online teaching and elearning had never been more important.
Recently, essential education providers have experienced unprecedented disruptions amidst the novel coronavirus pandemic. In a time where Australian schools and universities have had to suspend classroom learning and move towards online teaching solutions, effective e-learning resources in education have never been more important.
These educational institutions have been remarkable in rapidly adapting to the current circumstances. However, it is important to continue to develop these strategies in order to future proof e-learning resources in education and realise the benefits of remote solutions and blended learning.
Self-Paced Learning
One of the biggest advantages of remote learning is the ability to balance real time engagement and self-paced learning strategies. By delivering digital resources, students are given the opportunity to set their own pace for study and complete learning activities on their own. Of course, this is done in line with the overall learning outcomes and timeframes of a curriculum or course. E-learning can be accessed from any location with an active internet connection, allowing students to engage at home or even when travelling away from home, or under any circumstances that prevent them from being physically present.
(ALSO READ: 3 Reasons to Use eLearning Training over In-person Classes)
Best Learning Solutions for the Best Learning Outcomes! Call us on 07 3324 0900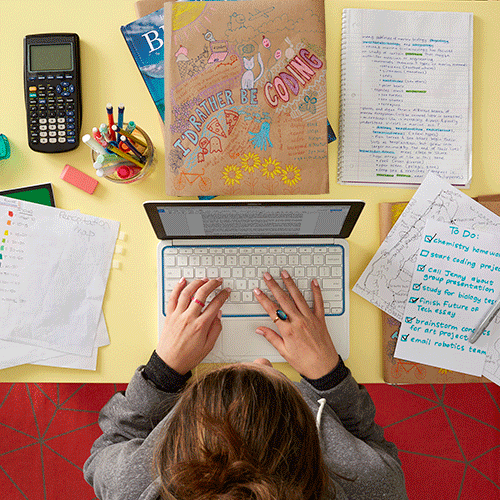 Real-Time Engagement
Self–paced learning at home can also be coupled with real-time access to teachers and lecturers, through means such as email, voice or video conferencing. Although students are not present in a classroom they can still access the required support from their regular teacher for guidance and personal attention to their learning. Some classes and training can still be offered in real time and delivered over accessible platforms – for example through an online classroom that can be integrated with a company, university or school's online learning management system (LMS).
Accessible E-learning
For e-learning resources in education to be effective, they must be accessible. Generally, e-learning can be accessed from computers and most mobile devices, so the barrier to access learning technologies is limited. The existing BYOD (bring your own device) approach in many schools and institutions means students already have access to the required technologies, as well as an existing understanding and engagement with types of e-learning. However, non-digital resources can also be available to students participants who do not have computer access, through printable versions and support material.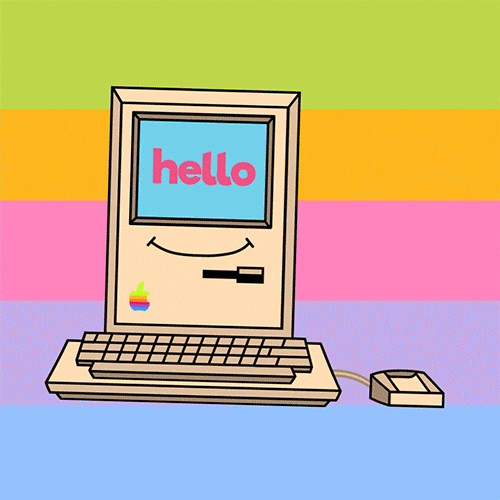 Learner Types and Resources
E-learning solutions can also cater to the strengths of all learner types by incorporating a variety of methods such as written, video or audio materials as well as interactive activities. In addition to prescribed learning – there are also great free online resources for students to access and supplement their learning. For example, the Queensland Department of Education has compiled a compiled a set of online tools to support extra learning for primary students called learning@home.
Contact Us at VMP eLearning
So does e-learning sound like a good solution for you as an education provider or training manager? Well then – get in touch with the VMP eLearning team to discuss a tailored solution for your learners' needs today!
Learn more about VMP eLearning through our About Us page, or take a tour of our dynamic eLearning Projects!
Follow us on Facebook, LinkedIn, and YouTube
Curious about eLearning, LMS, and Micro Learning? Find all the answers on our FAQs Page!
Read more like this: