As eLearning courses have become commonplace, eLearning design has risen to the top for improved engagement with a target market.
While off-the-shelf eLearning is popular and affordable, designing your own eLearning course allows you to add your own branding & tailor the content specifically to the needs of your business or institution, and more importantly, your audience. But is that all there is to designing an eLearning course?
The design of an online course is vital to the learner's experience, and there are several things to keep in mind during the design process to give your users the best chance of, well, learning. VMP eLearning is here to give you our best advice for designing a successful eLearning course.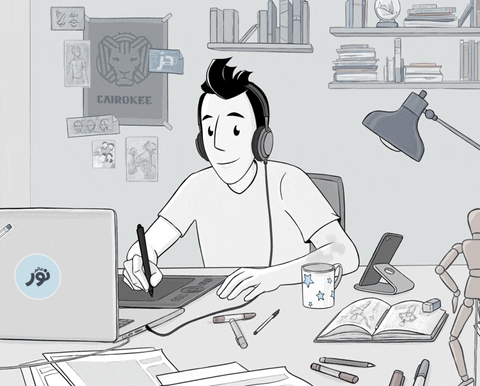 Navigation
Making your course easy and straightforward to navigate is a crucial part of eLearning design! Part of this is making sure your content is ordered correctly – for example, assessing your users before providing them with information for an optimised learning experience, and making sure information that develops later is in order. It's also important to consider what other navigation tools you might wish to put into the eLearning course. A menu to show all the modules, or a way for users to navigate back to previous content within the module are handy tools. Plus, it's important to ensure that navigation is easy for users of all levels of experience with eLearning & different types of technology – mobile responsiveness is critical on this point.
Need an Effective Training Solution for your Staff? Call us on 07 3324 0900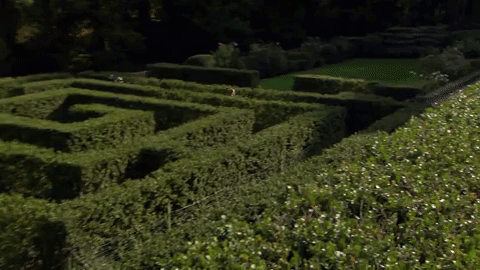 Videos, Images & Graphics
Content creation is naturally a significant part of the process. But continuous text & voiceover over a long period of time can be very dry. This is where multimedia comes in to play! The benefits of multimedia in eLearning are endless, especially when it comes to engaging learners. When adding different types of media into your course make sure to check that the files are fast to load or easily downloaded, and make sure you own the content being used. VMP eLearning also specialise in video production for eLearning, which you can learn more about here!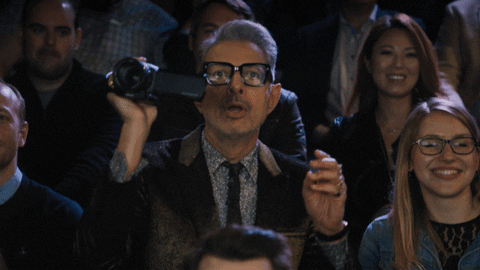 Accessibility
The variety of people who will be accessing your course will likely be large and diverse. This can include people with disabilities, slow internet connections, or those who can't access a PC at all. Adding the necessary features for accessibility ensures that anyone can take your course regardless of their circumstances. By taking into consideration the Web Content Accessibility Guidelines (WCAG), using certain colours and fonts for visibility, and optimising the course for phones, tablets and other handheld devices, the course is more accessible for users – which gives more people the opportunity to learn!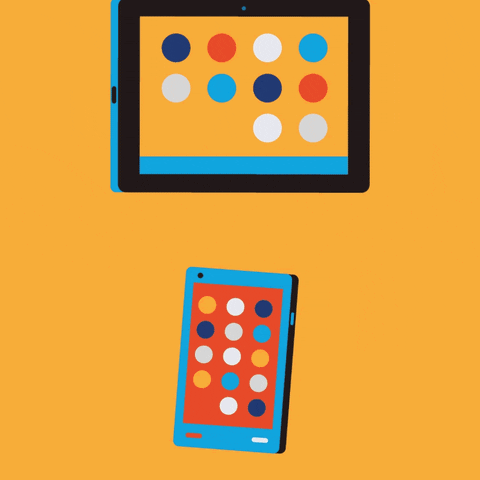 Testing
Once the course has been created, testing needs to be done to ensure the eLearning design is functional and bug-free! Sometimes links might be broken, voiceovers may not play on time, or videos won't play. Testing the eLearning course through an LMS is the best way to smooth out any issues that may have come up during the design process. Additionally, it is a great way to gather feedback on the design of your eLearning course from your client too – allowing you to create the best course that can be!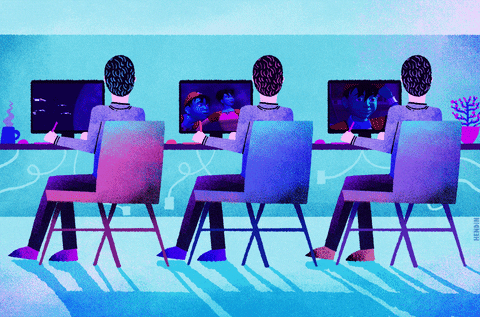 Contact Us at VMP eLearning
If you're looking to design an eLearning course, why not call in the experts? Contact VMP eLearning today for a free quote!
Get inspired by our recent work on our Projects Page.
Learn more about eLearning from the experts on our FAQs Page!
Follow us on Facebook, LinkedIn, and YouTube
Other articles you might also like:
Customized eLearning development is the ideal option for any business wishing to implement eLearning courses and maximize the benefits. Why? Because its tailored to fit your needs! Find out more about the benefits of custom eLearning development.
…Read More
Choosing an eLearning course that meets your employees' development needs could be the crucial difference between a great investment and a rookie error. A custom-designed program will ensure the right outcome.
…Read More
Tired of wasting money on ineffective staff training?

VMP eLearning's Education Specialist can help you cut costs and streamline your training program with a Training Needs Analysis.

Learn more about TRAINING NEEDS ANALYSIS