Does the world loves acronyms? In a time of limited character counts on social media, they are the crux of modern communication. And eLearning is certainly part of that world with a key element like LMS. But what exactly is an LMS?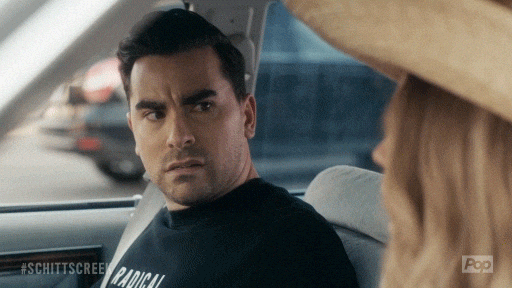 Before you go googling the acronym, here is a quick yet comprehensive guide to LMS in eLearning in this blog! Shall we?
What is an LMS?
LMS stands for Learning Management System. Basically, it's a software platform used to manage and deliver eLearning courses & programs. However, an LMS isn't just the same software being used across the board. There are several different types of LMS's that exist – some common ones are Moodle, Blackboard and Quizlet. The systems are usually hosted on a cloud-based system, or they can also come as an application for desktop or mobile.
(See our FAQ Page to learn more about LMS)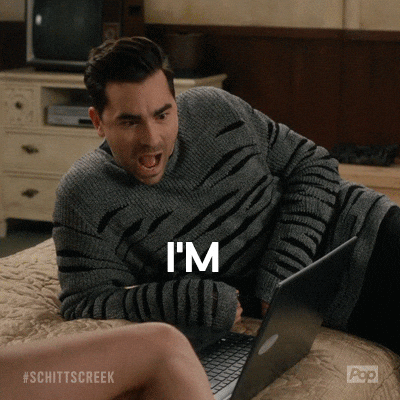 How Do I Use an LMS?
An LMS is used for several things. If you've been a university student in recent years, LMS systems are commonplace for watching lecture recordings and downloading readings for your courses. Within companies, LMS software is used for employee training. Here at VMP eLearning, we have our own LMS that we use when we create eLearning content for our clients! It allows us to test the courses we create and gather feedback to make improvements, and gives our clients the option to host their eLearning course through our LMS if they don't have their own. The VMP eLearning LMS solution is called VWiz and is available for a low monthly cost.
Best Learning Solutions for the Best Learning Outcomes! Call us on 07 3324 0900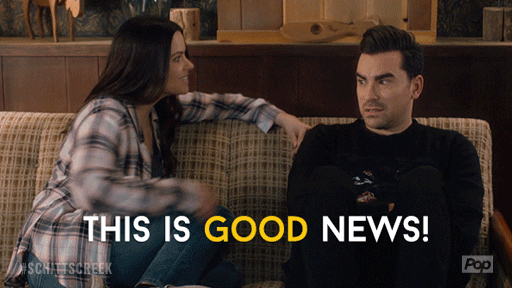 But Learning Management System's aren't only limited to business's and institutes. There are open access LMS systems set up to host user generated content without being a part of a university or company, such as Lynda.com, Skillshare and Udemy. Or in the case of Quizlet, the software is designed with built-in authoring tools, so that you can create your own eLearning courses.
Why LMS?
If you want to integrate eLearning into your company, then an LMS is the engine to do it! eLearning is becoming more commonplace across all industries, and the benefits of online learning are endless. Not only that, but it gives you the ability to safely store data and track the progress of its users. This means that you can see not only how your users are going with the eLearning, but it also gives an insight into where things may need to be improved.
One advantage our LMS has to offer is a customisable interface for your requirements. Many companies and educational institutions have set up their own interfaces which are tailored to support the needs of their students or employees. Being customisable, the company will often use their branding across their content so that it is a personal experience for their users.
Got more questions about eLearning, LMS and Micro Learning? We have you covered with our FAQs Page!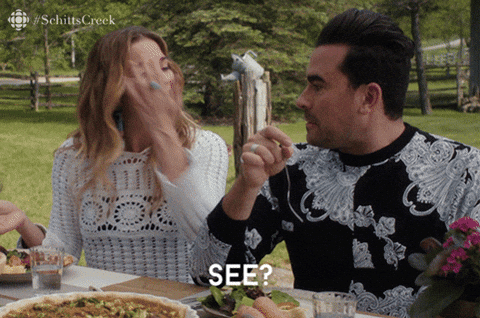 Think eLearning & an LMS might be the right fit for your business?

Contact VMP eLearning today for a free quote!
Get inspired by our current eLearning portfolio on our Projects Page.
Seeking answers to eLearning queries? Our FAQs Page is at your service!
Connect with us on Facebook, LinkedIn, and YouTube
Other articles you might also like:
Customized eLearning development is the ideal option for any business wishing to implement eLearning courses and maximize the benefits. Why? Because its tailored to fit your needs! Find out more about the benefits of custom eLearning development.
…Read More
Join VMP eLearning's Dr Ruth in a seminar where she goes into more detail about LMS systems.
…Read More

Want to cut costs without sacrificing training quality?

VMP eLearning's Education Specialist can help. Our Training Needs Analysis will help you achieve the right outcome for less.