When making decisions over things that we want to have or use, we always want to customise them to fit our needs. The same is true with elearning services.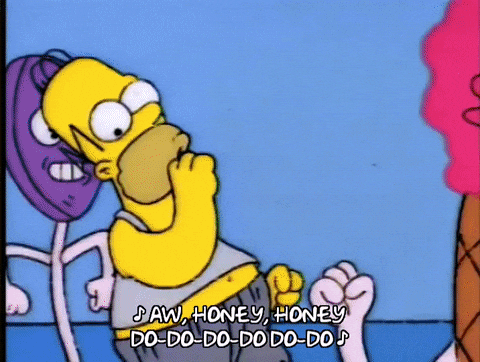 So why should I consider a customised eLearning service?
Create "real life" scenario-based learning
Understanding your students… and how they learn!
Who should I contact about creating a custom eLearning course?
Get to know VMP eLearning today by visiting our About Us page or exploring our eLearning projects.
Follow us on Facebook, LinkedIn, and YouTube
Need answers about eLearning, LMS, or Micro Learning? Turn to our comprehensive FAQs Page!
Read More Like This: